Focus and Setting in Mobile Learning Research: A Review of the Literature
Download PDF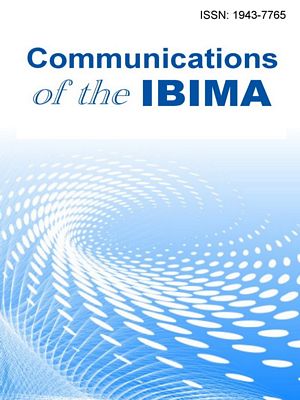 Krassie Petrova and Chun Li
Auckland University of Technology, Auckland, New Zealand
Volume 2009 (2009), Article ID 955115, Communications of the IBIMA, 8 pages, DOI:
Received date : 3 July 2009; Accepted date : 8 October 2009; Published date : 1 December 2009
Abstract
Mobile learning (m-Learning) is an ubiquitous learning activity supported by the appropriate mobile technology and pedagogical approach. Mobile learning research has experienced a significant growth in the last half a decade, following the increase in  innovative applications and the expansion of the contexts in which mLearning is deployed. Based on a review of publications found in international conference proceedings and journals, this study classifies mLearning research according to its focus, and proposes a classification framework. Patterns in shifting research focus are identified and some defining characteristics of the approaches undertaken are elicited. The results of the analysis show that while mobile learning research continues to be motivated by the  innovative mobile technology it is also increasingly concerned with the development of a theoretical foundation in order to underpin the new paradigm and inform contemporary mobile learning design and practice. 
Keywords: mobile learning, mLearning, classification, research focus, research setting, research domains, research patterns.