E-Biz of Photo Films Outlets in Malaysia: A Review of Two Cases Venturing Into E Business in Varying Levels
Download PDF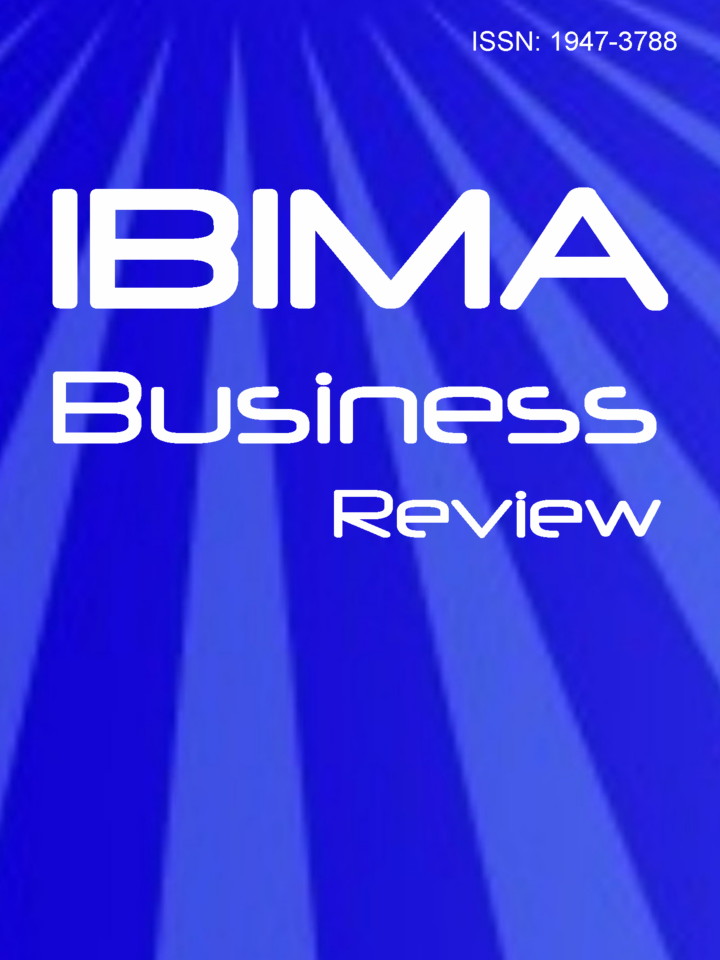 M. V. Shetty

MMU, Cyberjaya, Malaysia
Volume 2009(2009), Article ID 733934, IBIMA Business Review, 1-13 pages, DOI:
Received date : ; Accepted date : ; Published date : 15 January 2009
Abstract
The importance of online business to get a competitive advantage is ell known. It is important to determine through a review of some outfits that have taken the initiative. The researcher therefore analyzed the progress made by technical and marketing issues of two photo film outlets in Kuala Lumpur to verify the above. One of this was a well established outfit but due to conservative mindset delayed this technological opportunity, while the other is a new entrant in this sector as well as location, but was enterprising enough to enter into online business ahead of the older player and thus reap the fruit. Effort s were made to see whether the learnings of one could be sued for the other and the steps for other outfits with the same dilemma in investing in new technology where consumers are yet to progress at par with the technology and perhaps have scant respect for its presence.
Keywords: e biz, photo film retail outlets, technical highlight and marketing highlights.