The Impact of Label Perception on the Consumer's Purchase Intention: An application on food products
Download PDF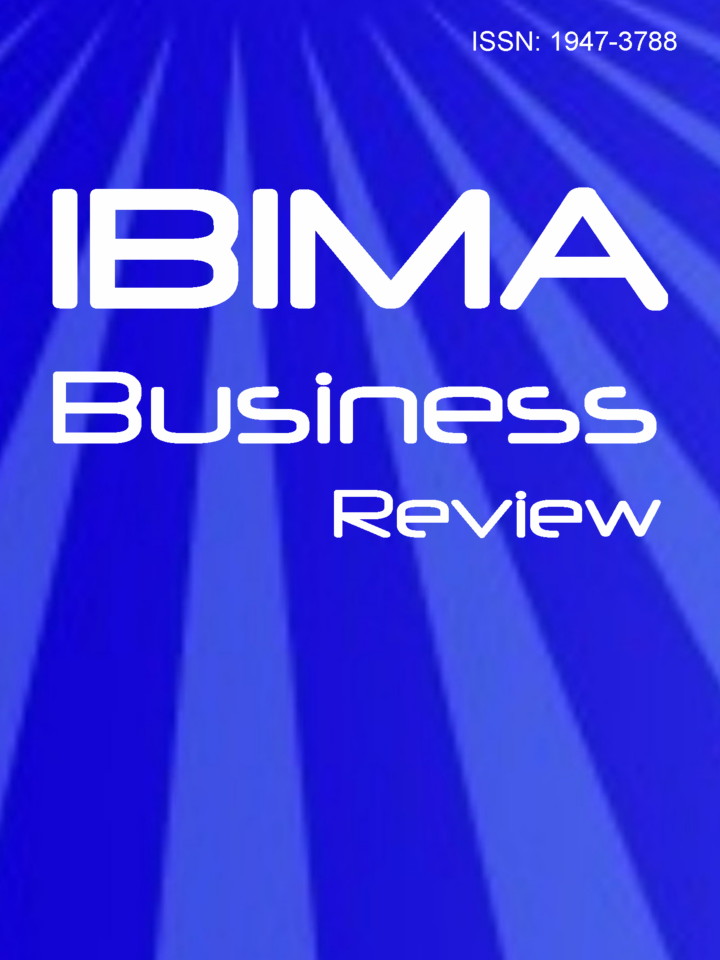 Nabil Jeddi1 and Imed Zaiem2
1Faculty of Economic Sciences and Management of Tunis, Campus Universitaire - B.P. 248 - El Manar II - 2092 Tunis
2Department of Management at Tunis Carthage University, Campus Universitaire Mrezgua - 8000 Nabeul — Tunisia
Volume 2010 (2010), Article ID 476659, IBIMA Business Review, 14 pages, DOI:
Received date : ; Accepted date : ; Published date : 7 July 2010
Copyright © 2010 Imed Zaiem and Nabil Jeddi This is an open access article distributed under the Creative Commons Attribution License unported 3.0, which permits unrestricted use, distribution, and reproduction in any medium, provided that original work is properly cited.
Abstract
Within a context of fears concerning food raised by multiple crises and uncertainties, consumers naturally seek to reassure themselves as to the various components of food products. Here, certification remains a tool capable of reducing the consumers' doubts about product quality. This paper will try to provide an overall view on signals of quality, and investigate the different aspects of the consumer's perception of labeled foodstuffs. Through an empirical study involving a sample of 212 consumers, we have been able to determine the degree of importance consumers give labels, and to define the impact of these quality's signals on the consumer's purchase intention.
Keywords: Product quality, Consumer's purchase intention, Label perception, Food products