E-Consumer Redress Mechanism for Negligence in Malaysia: A Survey Analysis
Download PDF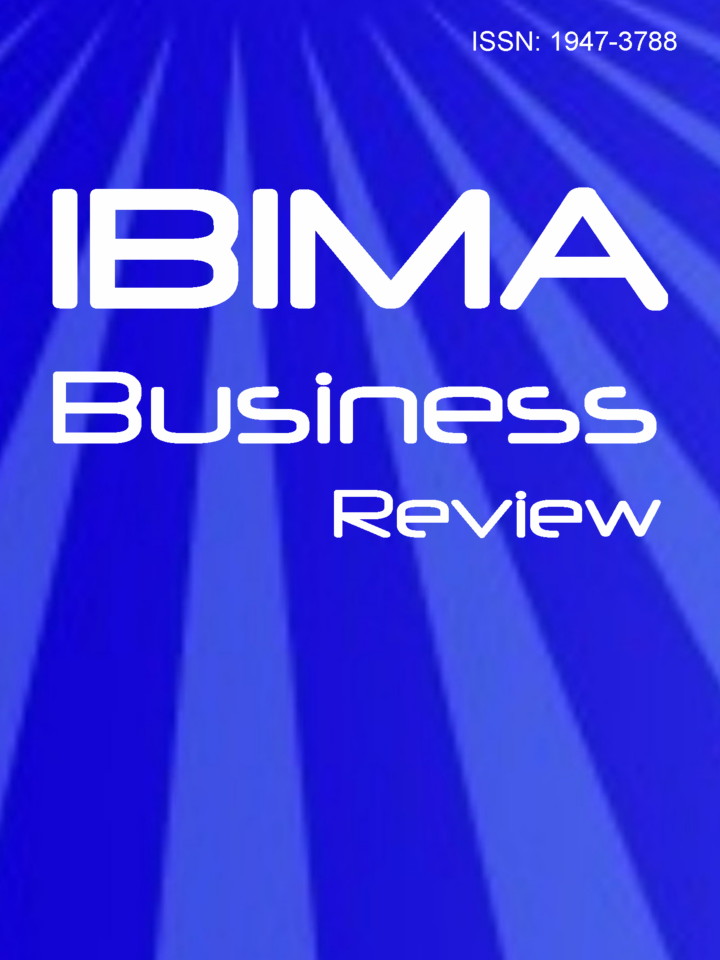 Jawahitha Sarabdeen
Faculty of Business & Management, University of Wollongong in Dubai
Volume 2010 (2010), Article ID 884088, IBIMA Business Review, 14 pages, DOI: 10.5171/2010.884088
Received date : ; Accepted date : ; Published date : 8 June 2010
Copyright © 2010 Jawahitha Sarabdeen. This is an open access article distributed under the Creative Commons Attribution License unported 3.0, which permits unrestricted use, distribution, and reproduction in any medium, provided that original work is properly cited.
Abstract
The law of contract cannot provide any remedies as parties concerned in most cases had no contractual relationship. A negligence tort is simply an accident that occurs when someone fails to pay attention and therefore, harms another person or thing. This research paper analyses the availability and the applicability of the negligence through survey. The issues like manufacturer's and service provider's liability and the difficulty of proving their liability will be analysed using the data collected through the survey. The finding shows that law of negligence in Malaysia has undergone very little development. The position of the e-consumers in Malaysia seems not satisfactory on the account of the fact that any contract term or notice purporting to exclude or restrict liability for the death and personal injury resulting from negligence may be effective and enforceable.
Keywords: Negligence, liability, e-consumer, ISP, redress.