The Efficient Implementation of ERP Systems in Business Praxis
Download PDF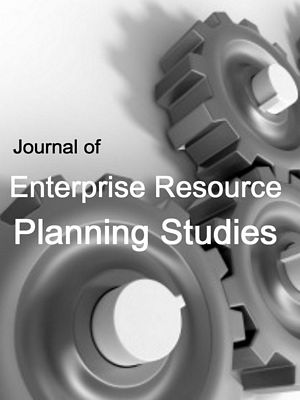 Hana Klčová, Dagmar Å ulová, and Petr Sodomka
Center for investigations into Information Systems (CVIS), Faculty of Management and Economics (FaME), Tomas Bata University in Zlín, Mostní 5139, 760 01 Zlín, Czech Republic
Volume 2009 (2009), Article ID 101112, Journal of Enterprise Resource Planning Studies, 10 pages, DOI:
Received date : ; Accepted date : ; Published date : 1 April 2009
Abstract
This article provides a summary of recommendations for the effective implementation and exploitation of ERP systems in business praxis. It takes especial notice of the strategic and tactical decision-making phases in the pre-implementation phase and then goes on to evaluate the implementation phase itself separately. The recommendations set out in this article are based upon long-term qualitative research conducted into ERP implementation projects by the Center for investigations into Information Systems (CVIS).
Keywords: Enterprise Resource Planning (ERP), Implementation Project, Strategic Management, Business Processes, Change Management, and Teamwork Strategy