Fauntail Naevus in an Amazagh Teenage (In Press)
Download PDF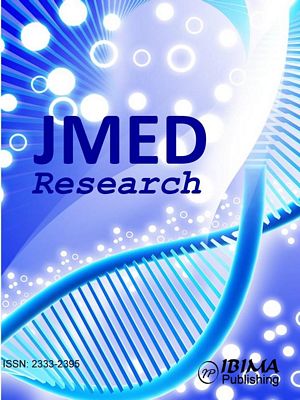 Ebtisam Elghblawi
SJM Hospital Libya-Tripoli
Volume 2014 (2014), Article ID 314760, JMED Research, 5 pages, DOI:
Received date : 1 December 2013; Accepted date : 17 February 2014; Published date : 14 May 2014
Academic editor: Asli Feride Kaptanoǧlu
Abstract
A case of fauntail naevus in a teenage amazagh girl without any neurological, urological or orthopaedic complications is presented, and she attended the dermatology department only with cosmetic embarrassment. The skin can provide a clue to an underlying spinal defect when the midline spine reveals specific criteria, like a pit, lipoma, and tuft of hair or vascular anomalies. A through workup has been undertaken and a newest hair removal technology was advised about and the results were promising.
Keywords: Faun tail, silky down, Hypertrichosis, amazgah