Electronic Commerce Adoption Barriers in Small and Medium-Sized Enterprises (SMEs) in Developing Countries: The Case of Libya
Download PDF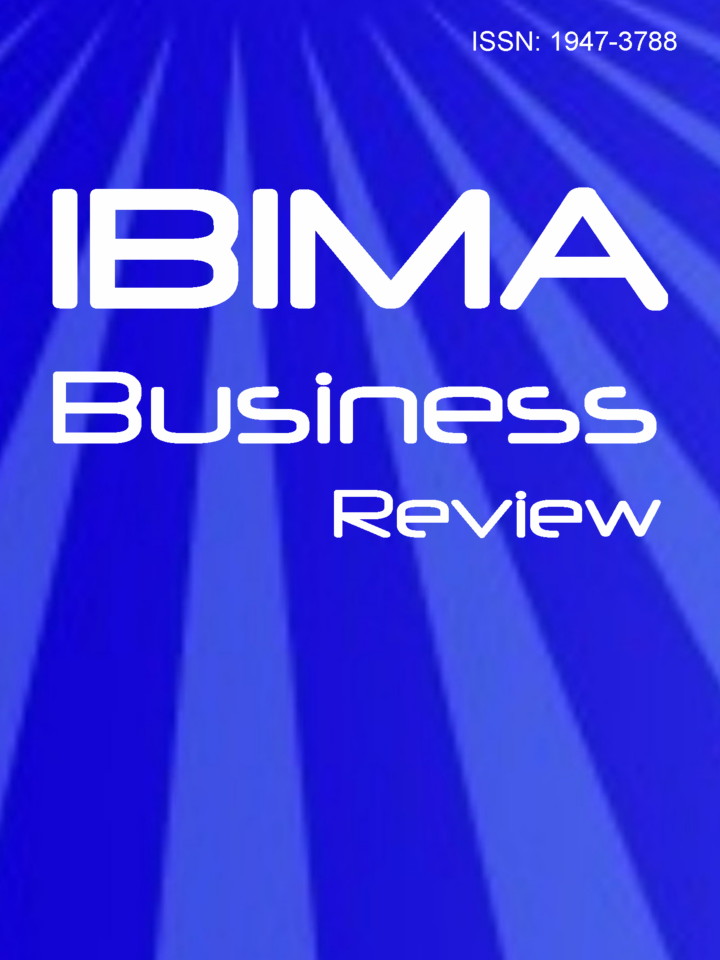 Ziad Hunaiti, Ra'ed (Moh'd Taisir) Masa'deh, Mohammed Mansour, and Ahmad Al-Nawafleh
Volume 2009(2009), Article ID 257338, IBIMA Business Review, 37-45 pages, DOI:
Received date : ; Accepted date : ; Published date : 21 October 2009
Abstract
Today e-commerce has become crucial element to transform some of the world countries into an information society. However, several calls have been made to meet the association between the perceptions of e-commerce adoption barriers in developing countries. This paper focuses on the main challenges facing the growth of e-commerce in SMEs in Libya. Further, a deep investigation concerning e-commerce growth and development in Libya was carried out by discussing several issues such as: postal system suitability, banking system services, internet safety and customer's culture upon the growth of e-commerce. In order to accomplish the objectives of the study, questionnaire surveys have been distributed to forty business managers to concerning e-commerce situation in Libya. The study showed many challenges facing Libyans' e-commerce like the expensiveness of internet pricing; the unsuitability of online shopping services and Libyan postal system; and the Libyans' culture and their limited trust in the online trading systems.